Defence Industry
Military Parts & Components
You need high quality, precision military defence components and a custom partner that you can trust.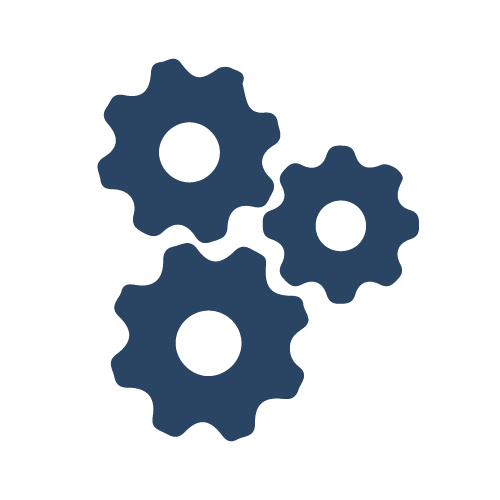 Skilled Machinists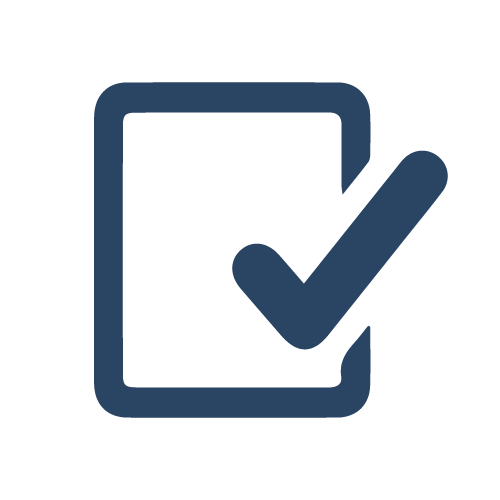 Approved Supplier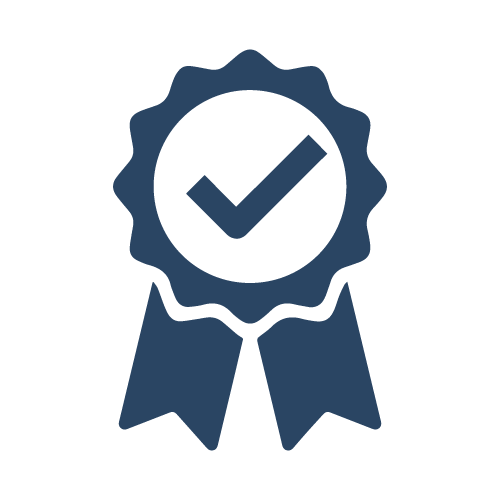 Highest Quality Metal
Military Precision & Quality Control
Our machinists produce quality, military spec parts excelling in very tight tolerances. Our work is verified by the records produced by our CMM Machine which is utilized in our QMS (Quality Management System) program. The CMM measures to within 7 microns, to assure the highest level of accuracy.
Quin-Ko is an approved supplier for defence components found in the support services contracts awarded to Peraton and Raytheon.
Certificates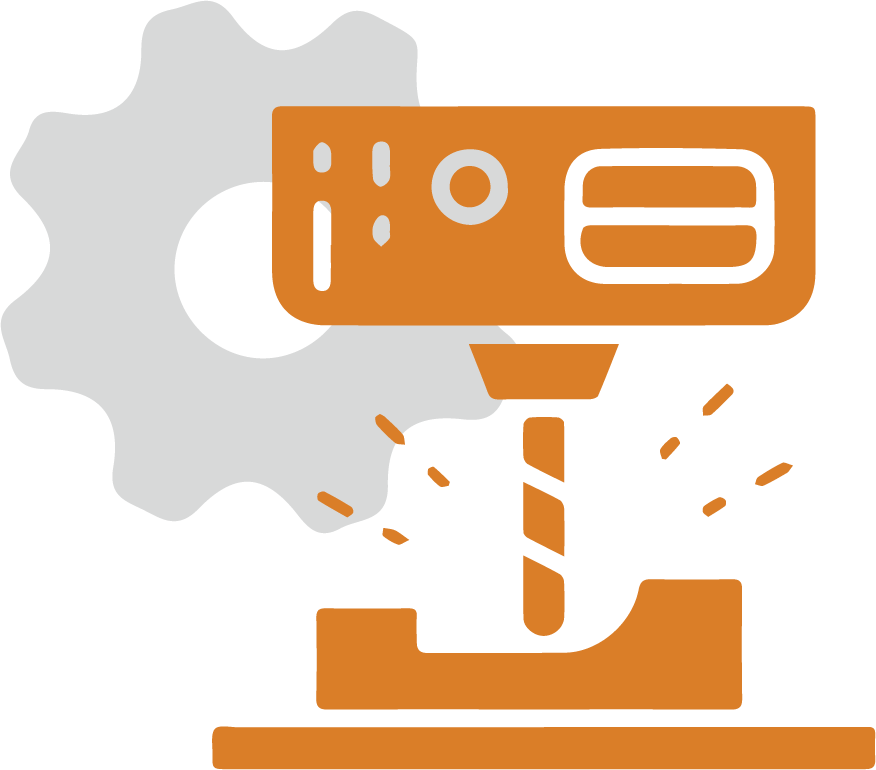 Work With Us
We are proud to be an Alberta machine shop that has high quality machinists skilled enough to create complex, precision components required in the defence industry.
When you partner with Quink-Ko Custom Machining, you'll get access to our broad range of capabilities including design, prototype development, and high volume manufacturing. From quality customer service to high performing precision parts, we understand the complexity of your project, and provide a custom solution that performs.