About Quin-ko
QUIN-KO WORKS DILIGENTLY TO ENSURE THE QUALITY STANDARDS ESTABLISHED HAVE BEEN FULFILLED.
Our team of professionals at Quin-Ko have extensive knowledge, skills and experience to get the job done right, to your exact specifications and delivered on time. We are dedicated to providing our customers with the finest quality and services at the best value; simply put, we value excellence in everything that we do.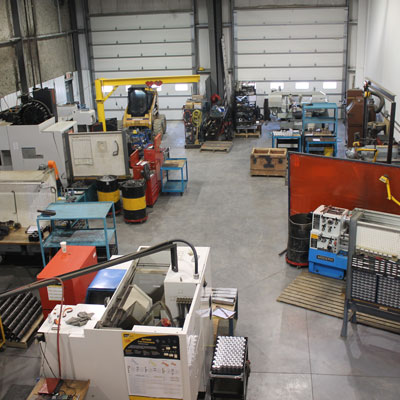 Quality Orientated
We hold ourselves to the highest quality production standards and won't settle for anything less. Experience the quality and dependability that our clients have grown to trust.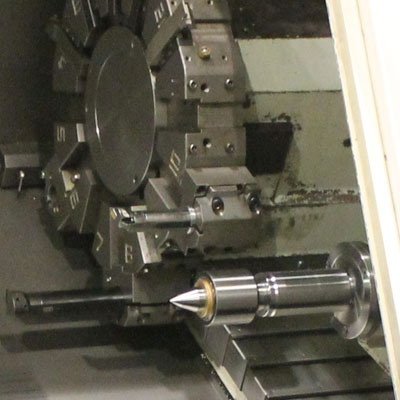 Experienced
Our team of highly skilled machinists have years of experience and know-how to meet the unique demands of each project. We also maintain an understanding of our clients' industries so that we can provide quality products that are always up to the task.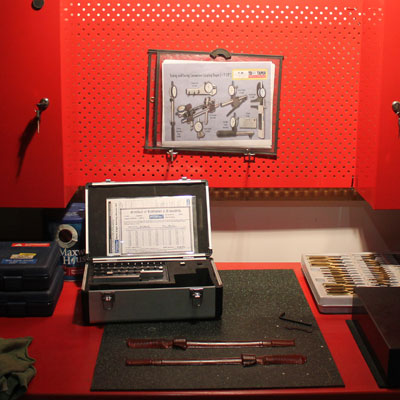 Safety Smart
We care a lot about the safety of our employees and our clients. Whether we're in the shop or on a job site, we practice standard safety protocols to protect ourselves, our clients and their equipment.